Hello everyone, you might be confused very much when it comes to gaming and selecting the right hardware on which you want to enjoy your games. 
Many of US have the same question in mind including me when we want to purchase a laptop or desktop whether it will be suitable for gaming or not ?
With the release of powerful laptops and the rise of mobile gaming, the question arises –
What should I buy for gaming, a laptop or desktop pc?
The answer is not so simple. It depends on a number of factors, including budget, portability, and power.
In this article, we will explore the pros and cons of each option to help you make the best decision for your needs.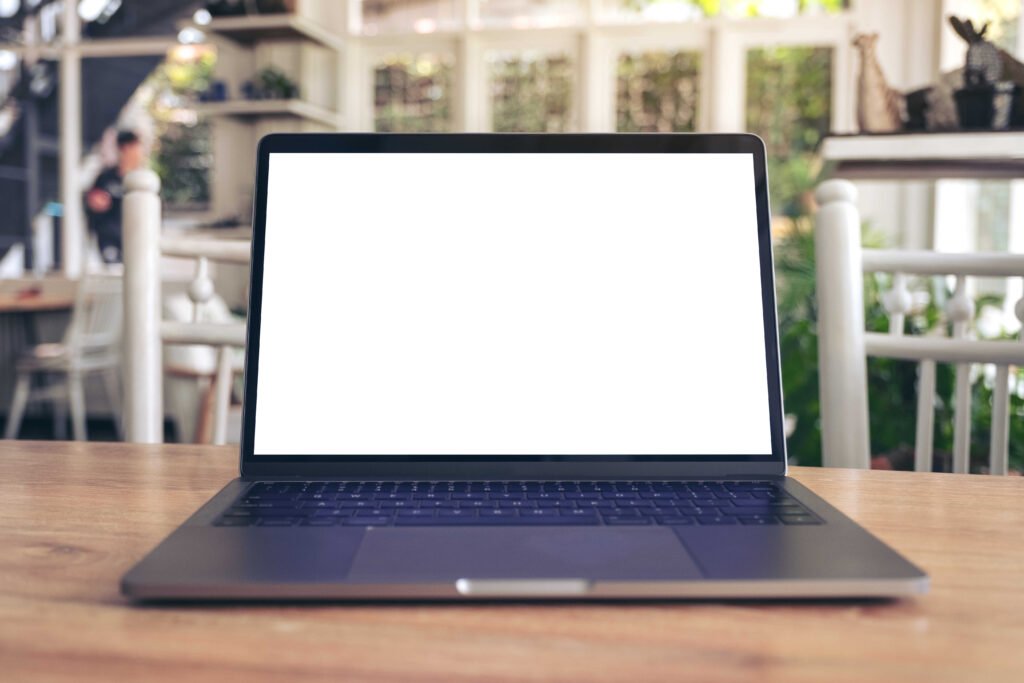 You have come here because you are about to purchase a new hardware and want to make the best choice whether you should purchase a laptop or a desktop PC to enjoy your gaming.
So what should you go for ? A laptop or desktop pc ?
The answer to this question is very simple. it totally depends on your requirement and lifestyle as well as usage.
Laptop or Desktop PC
There are some key factors which we need to keep in mine when selecting a desktop PC or a laptop.
Price
Hardware Upgrades
Type Of Games
Efficiency
Os Support
External Accessories
Compatibility And Portability 
Also this depends on the type of phase of life you are whether it is student, employee or a house person.
Let's take example of a student.
Students most of the day are in school or college where he/she is mostly occupied with the studies.
He cannot use laptop to play games in school or a college so it will be more preferable for him to have a desktop. 
On owning a Gaming desktop he can also leverage to create his projects as well as create some power point presentations and complete is assignment accordingly.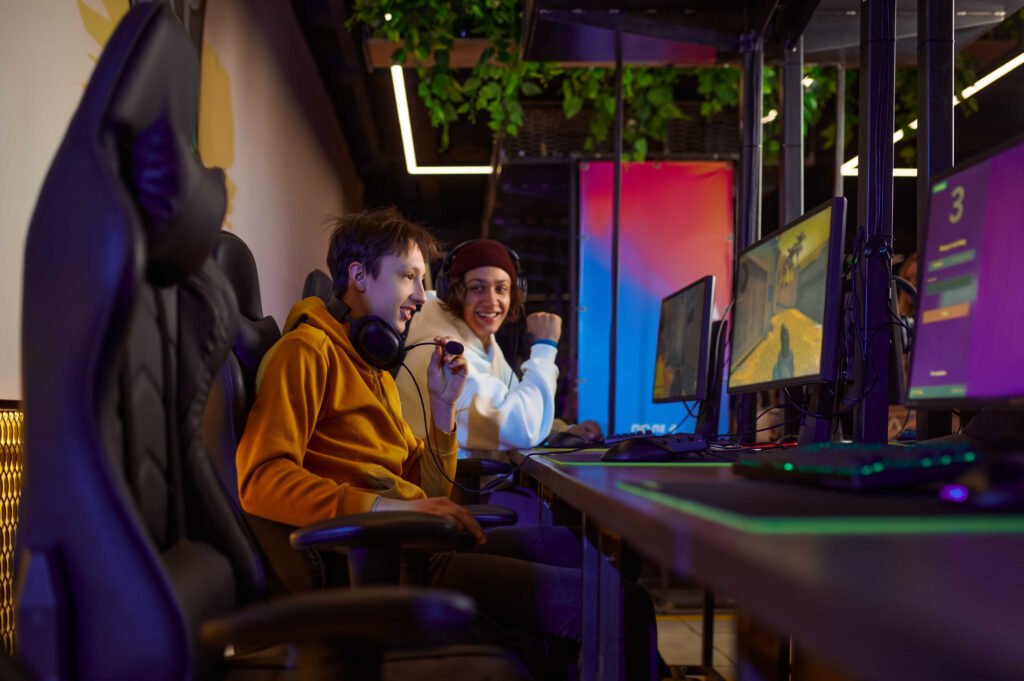 In student life we get more time to spend to play our favorite games  and in today's generation the games are coming with very high specifications. 
So, it will be more preferable to purchase a desktop so that we can modify the hardware, purchase some graphic cards in near future.
To make it more compatible to play more games which require high memory and high graphics.
In student life you get most of the time so you can enjoy your time in playing games on your desktop rather than the laptop.
So, it is more preferable to purchase the desktop if you are a student.
If you are a group of friends and want to enjoy playing games together with your friends then you can purchase a laptop.
But this scenario occurs only few times a month or once in a week on particular weekends so It depends. If you want to purchase a laptop or not.
Rather than this you can enjoy Multiplayer online games with your friends in a similar clan.
Let's take a example of a office employee.
A office employee generally has a 9 to 6 job which makes him spend most of their time in the corporate office and he spends on laptop mostly.
Office employee is more preferable to use laptop for gaming as it will be more handy to carry over and complete his task as well.
Just to be clear his/her office and his personal laptop would be different.
As corporate laptops have very strong policies and do not allow installation of any software. 
So it's a better choice to purchase a high end personal laptop having a good configuration for which we can use up to 3 to 4 years.
Good battery capacity is one more important thing, if you want to enjoy the experience on a laptop. 
Additional we can purchase external keyboard and mouse or another gaming accessories like Racing wheel or a gearbox to play racing games or a Remote.
That depends totally on the game which a person likes.
Obviously employee is earning so we can preferably purchase desktop as well to fulfill his gaming needs only if he has very keen interest on playing shooting or racing games and enjoy in a big screen monitor rather than a small screen laptop. 
Let's take example of a house person.
A house person generally stays at home 24/7 .
So the most preferable choice  with be a desktop PC.
It will be a one time investment for all the hardware requirements to play his favorite game.
Let's discuss few pros and cons of a laptop and desktop PC.
Pros and Cons of Gaming Laptop vs Desktop
Laptop:
Pros
Get-togethers will be more fun.
Cons
Very low battery capacity while playing games
 Very less upgrade options available.
You might need to change the laptop if you want to switch to a different hardware specification.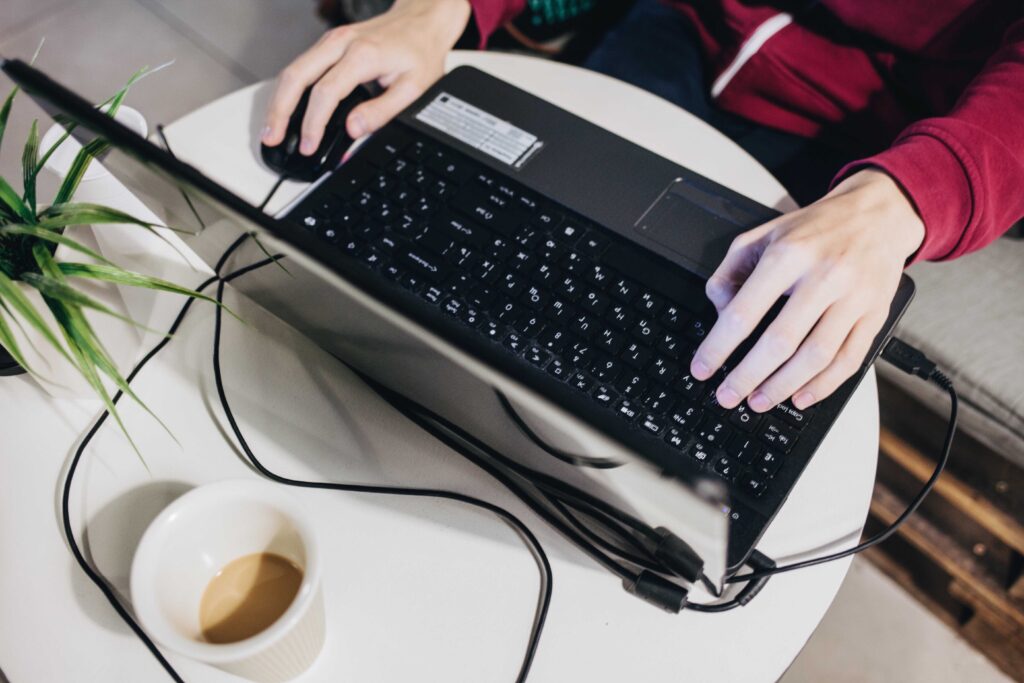 Desktop PC
Pros
Very high durability.
Easy upgrade options available.
Fantastic gaming experience on wide monitor.
Cons
As it is not portable you cannot carry it everywhere.
In conclusion,
When deciding for which is better for gaming pc or laptop, it is important to consider what games you will be playing.
Your budget, and how important portability is to you.
If you are a casual gamer with a limited budget, a laptop may be the best option for you.
If you are a hardcore gamer who wants the best performance possible, a desktop is the way to go.
Ultimately, the decision comes down to personal preference and needs.
Also Read: How to Play Hay Day in PC/Laptop without Bluestacks