Democracy helps in balancing the good better best and the worst. At least that's what the theory is. We are not in a class for civic or politics. But in a world where only 2 Major players play the battle sometimes, competition is good.
Like once winter came, Game of Thrones was born again and again. We need to see if Intel's new pearl is going to make a mark with its all-new 13900K and Later the KS.
One line Update – Intel is pushing Ryzen 7950x on the edge.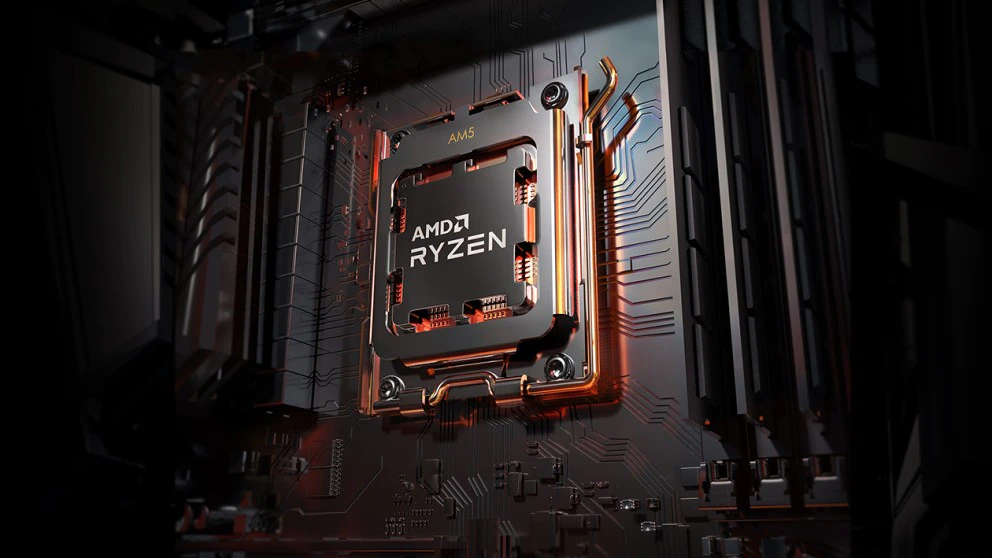 Intel launched the 13th Generation raptor lake at very competitive rates similar to AMD. And the good news is the new silicon is testing the Ryzen Zen 4 architecture to its true potential.
Scores are not neck to neck if numbers are taken into consideration
| | | |
| --- | --- | --- |
| Intel vs AMD | 13900KS | 7950x |
| Single Core | 928 | 790 |
| MultiCore | 18453 | 16000 |
Technically speaking intel 13900KS is the best amongst the best when compared to AMD Ryzen and Intel's 13900K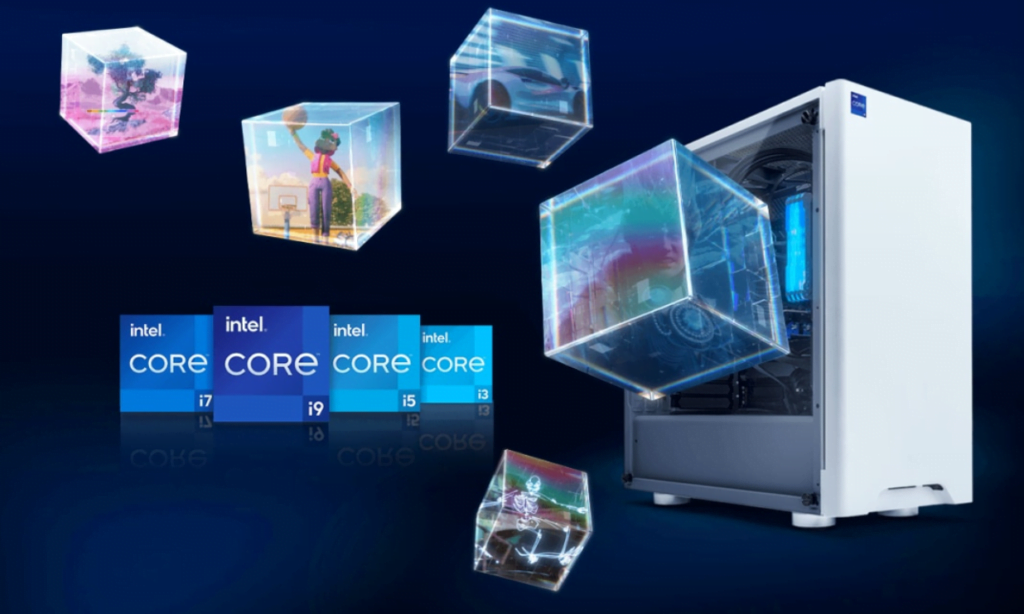 Intel's 13900KS
On checking in CPU-z where the intel 13900KS score a whopping 928 and 18453 in single and multicore benchmarks respectively.
It can certainly be overclocked to a massive 8Ghz figure but mind well of the power consumption.
As of now, there are no key specs released anywhere with confirmation. But if we can think about intel's trend of core counts and other things the new one may have 8P + 16E. But cannot say anything now.
The bad part is this KS model will be launched in a limited edition drive that too next year.
The reason for this is it reportedly boosts the P cores to 6.0Ghz out of the box, which means no overclocking is needed. Benchmarks of the same have already arrived on Bilibili via HXL
With this small piece of information, we cannot certainly jump to conclusions but yes we see a healthy and promising result for the money which you are planning to spend.
With the inflation in the drive, processor companies very well know that pricing will be really a driving factor.
So hoping and calculating some basics the processor will be on the higher end, but a budget option for those who need that computer juice.