Get Ready
For
ICC Pro Cricket 2015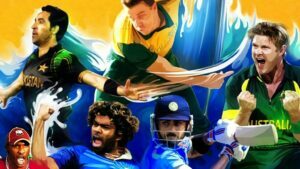 Disney India( +Disney IT ) announced the official game for ICC Cricket world cup 2015 which is just going to start after few days. This game is launched on platforms like PC, Android, iOS as well as for DTH.
According to latest news , this game is not launched for DTH users.
Also +Indiagames has launched this game instead of +Disney
This is a BIG BIG Surprise Gift for all the cricket fans as they haven't got any official cricket game after EA sports Cricket 2007. Hence in this case it will be a big HIT. +EA SPORTS
Download Link now available
This game is developed by +Indiagames which has also developed other cricket games like Cricket fever Challenge, World cup cricket fever, cricket T20 fever,etc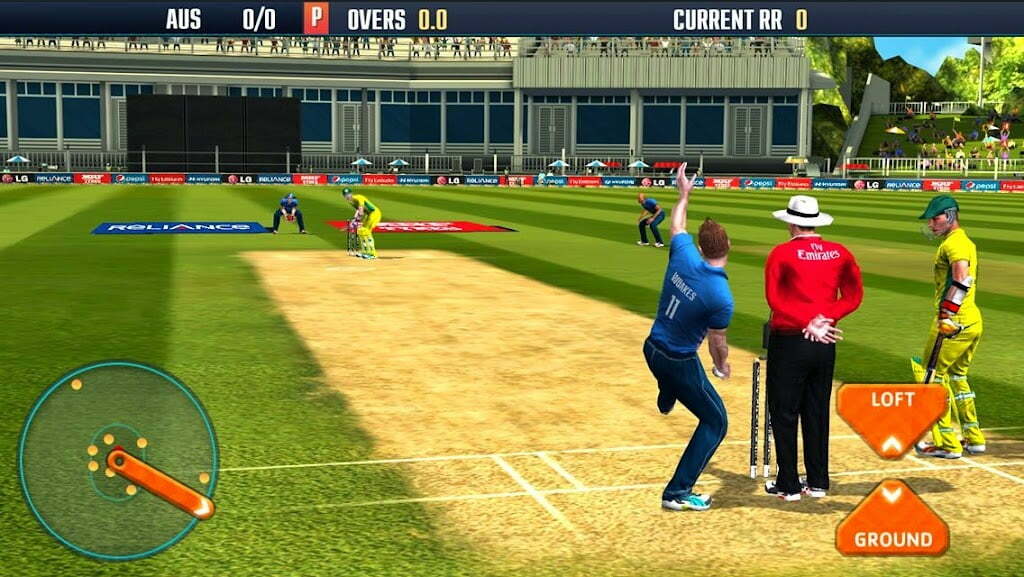 It is the first Cricket game with real simulation and card management. And obviously it has modes like Tournament, World tour, Dream team, and Quick play. It has excellent batting controls as well as Two game play Cameras and also 25 in game camera angles !!! It has all the 14 countries participating in the +ICC Cricket World Cup 2015. Moreover it has innovative bowling controls to misguide the batsman and get the wicket. Just like before you can control the speed, line and length of the ball to ensure best gameplay. Also it has Stunning graphics so that the gamer becomes addictive. It also has daily objectives just that like in android games to earn coins and use them wherever necessary.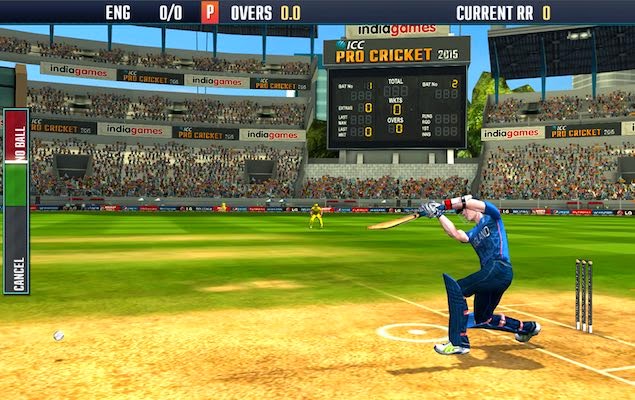 User can Earn, Trade as well as collect players to create his/her DREAM TEAM.
"We hope cricket lovers enjoy playing this game as much as they enjoy the +ICC Cricket World Cup " – Sameer Ganapathy, VP – Disney India.
Brett Lee launched this game and said that its been a pleasure to not only play this game on PC but also on your smartphones and TV.
This game will be available soon. PC users can download from its official website for a price of $9.99 (i.e. 619 RS.) while DTH users will be provided by their operators. Disney has opted a freemium version of the app for iOS and Android.
For PC (Paid Game)
So Bookmark and stay Subscribed to get updated for this Link.