Here is some fantastic news coming from Microsoft Windows 11.
Yes, you read the title correctly. Microsoft Windows 11 Windows Subsystem for Android (WSA) is bringing the Android 13 update .
This news has been announced by Microsoft itself on its official GitHub page that Windows 11 WSA update to Android 13 is coming.
Microsoft Windows subsystem for Android is used to to utilize Android applications on your Windows PC or laptop. Windows subsystem is a platform to run Android apps seamlessly on your Windows machine.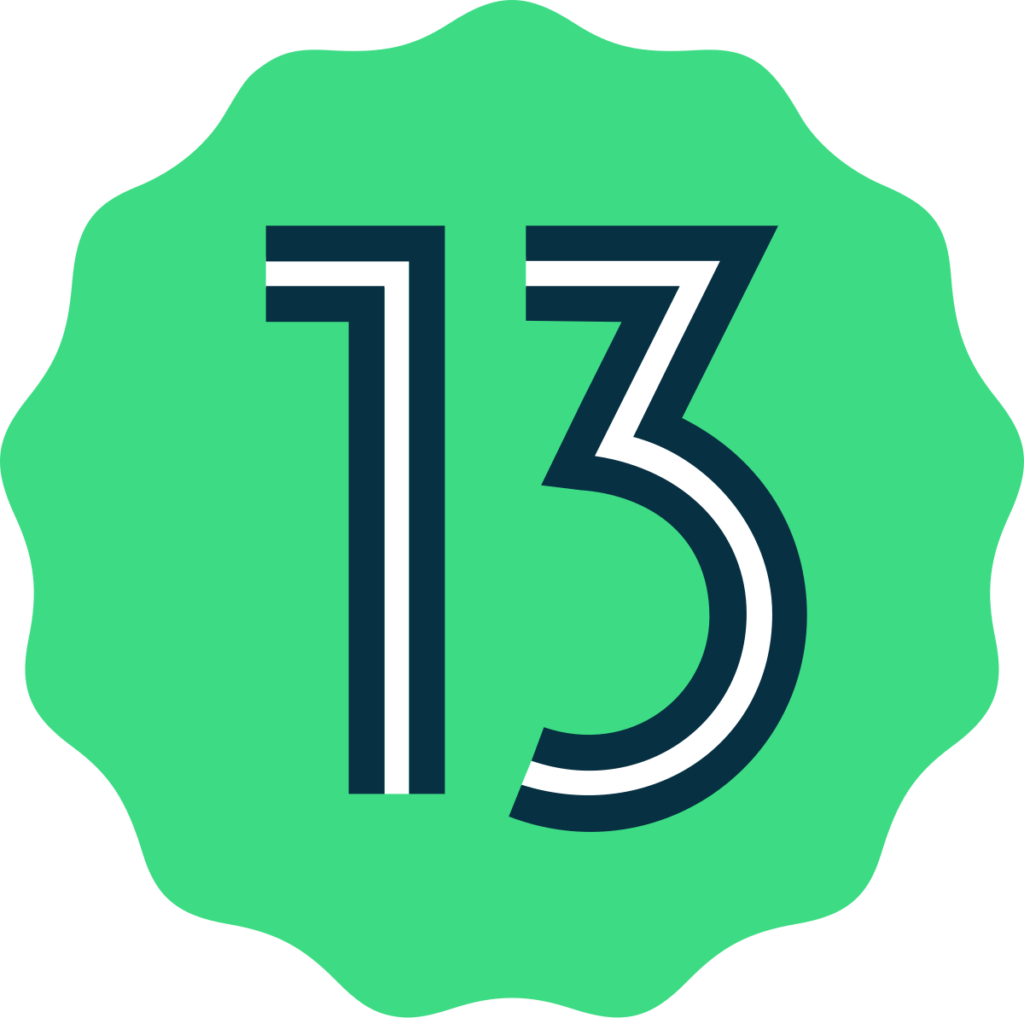 It has a good integration to provide most of the Android features. It has a wide variety and compatibility to play Android games and use various Android applications on your Windows system.
Till now the Windows subsystem for Android is having more compatibility of many of the applications and to make it even more better Microsoft is not coming with Android 13 update to WSA.
The Android 13 update does not have a dedicated date for its release but it's surely coming as they have announced on their GitHub page.
As per the information it is going to launch picture in picture and shortcuts feature as well.
Moreover the most awaited file transfer feature from Android to PC is also going to come which is a kind of copy from Apple system.
Along with this it is also planning to provide a network access feature .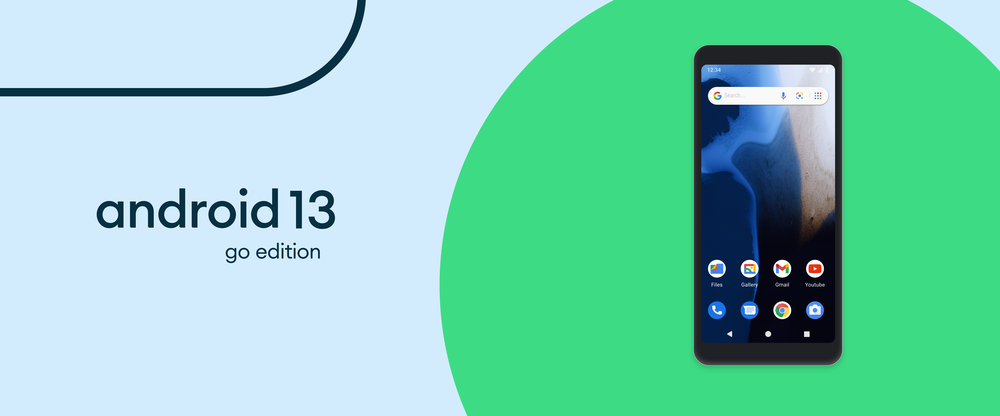 It will also focus on the compatibility of many other applications with this new update.
You can upgrade your Windows subsystem for Android directly from the Microsoft store for which you need to go under the library section and just hit on update. but this depends on region to reach and where the update is available Android 13 upgrade date is still undecided for which you need to wait. Do visit this website to get the latest updates regarding this.
Along with this Microsoft has also announced a collaboration with apple ecosystem where they will be iits providing and integration of iCloud with their photos app as well as apple will also be  adding Microsoft application on their Apple Store. 
Web Story
Also Read:
How to install android apps on windows 11 in india and another region