Are you looking to upgrade your laptop and consider an Intel Core i9 processor? If so, you might be wondering what makes this processor so special and whether it's the right choice for you.
In this article, we will dive deep into the world of i9 processors and discuss their advantages and potential use cases. By the end, you'll have a better understanding of whether an i9 processor is a right fit for your laptop needs.
I. The Evolution of Intel Processors: From i3 to i9
Intel's Core series of processors has come a long way since the introduction of the Core i3, i5, and i7 processors. Over time, Intel has expanded its lineup to include the powerful Core i9, which offers unparalleled performance for demanding tasks and high-end applications.
A. The Core i9: A Performance Powerhouse
The Core i9 processor is the cream of the crop when it comes to Intel's offerings. It boasts more cores and threads than its counterparts, allowing it to handle multiple tasks and applications simultaneously with ease. This makes it the ideal choice for users who require exceptional performance for tasks like video editing, 3D rendering, and gaming.
II. Hyper-Threading and Turbo Boost: Key i9 Features
A. Hyper-Threading Technology
One of the standout features of the Core i9 processor is Hyper-Threading. This technology enables each core in the processor to handle two threads simultaneously, effectively doubling the number of tasks it can process at once. This results in improved multitasking and smoother performance, especially when running demanding applications.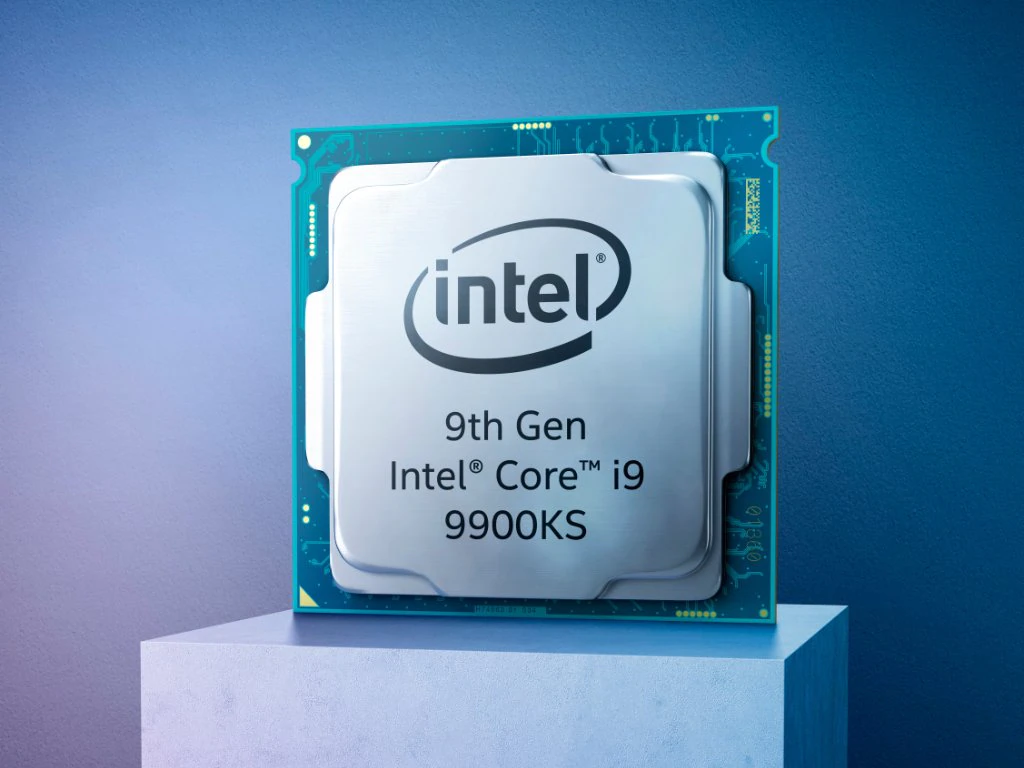 B. Turbo Boost Technology
Another key feature of the Core i9 processor is Turbo Boost Technology. This feature automatically increases the processor's clock speed when needed, allowing it to run faster and tackle demanding tasks more efficiently. With Turbo Boost, the i9 processor can dynamically adjust its performance based on the workload, ensuring optimal performance without overheating or draining battery life.
III. i9 Processor Use Cases: Who Needs This Level of Performance?
A. Content Creators
For content creators, such as video editors, graphic designers, and 3D artists, the i9 processor is a game-changer. Its high core and thread count enable faster rendering times, smoother video playback, and more efficient multitasking when working with resource-intensive applications like Adobe Creative Suite and Autodesk Maya.
B. Gamers
Gamers who want the best possible experience will also benefit from the i9 processor. With its powerful performance and support for high-speed memory and advanced graphics cards, the i9 processor can handle the latest AAA games without breaking a sweat, providing smooth gameplay even at high resolutions and settings.
C. Professionals
Professionals who work with complex data sets, simulations, or other computationally intensive tasks will also appreciate the i9 processor's capabilities. Its performance allows for faster analysis, more accurate results, and improved efficiency in handling large amounts of data.
IV. The Cost-Benefit Analysis: Is an i9 Processor Worth the Investment?
While the i9 processor offers top-tier performance, it also comes with a higher price tag. It's essential to consider whether the benefits of the i9 processor outweigh the cost for your specific needs.
A. What are your Performance Needs
Before you decide to invest in an i9 processor, evaluate your current and future performance needs. Are you consistently running resource-intensive applications? Do you plan on upgrading your software or taking on more demanding tasks in the future? If so, the i9 processor may be worth the investment.
B. Consider the How much time?
An i9 processor-equipped laptop will likely have a longer lifespan than one with a less powerful processor, as it will be able to handle future software updates
Heating and Power Efficiency
One of the critical aspects that differentiate i9 processors from their predecessors is their advanced thermal management and power efficiency. Intel has implemented new technologies such as Thermal Velocity Boost (TVB) and improved Turbo Boost Max Technology 3.0, which allow i9 processors to maintain higher clock speeds without generating excessive heat. This feature is especially crucial for laptops, as they have limited space for cooling solutions. Choosing an i9 processor laptop ensures that your device can handle demanding tasks without overheating.
For the next 5 years Laptop
Technology is evolving rapidly, and investing in an i9 processor laptop is an excellent way to future-proof your device. As software and games become more resource-intensive, a high-performance processor will ensure that your laptop remains capable of running the latest applications and games smoothly for years to come. With the i9 processor, you'll have a laptop that's prepared for the future, and you won't need to upgrade as frequently.
Multitasking Capabilities – How Many Chrome tabs do you want?
Another significant advantage of i9 processors is their exceptional multitasking capabilities. The i9 processor features more cores and threads than its i7 counterpart, allowing it to handle multiple tasks simultaneously with ease. This feature is ideal for users who frequently run multiple applications, work with virtual machines, or stream and edit videos. By choosing an i9 processor laptop, you'll be able to multitask without experiencing slowdowns or performance issues.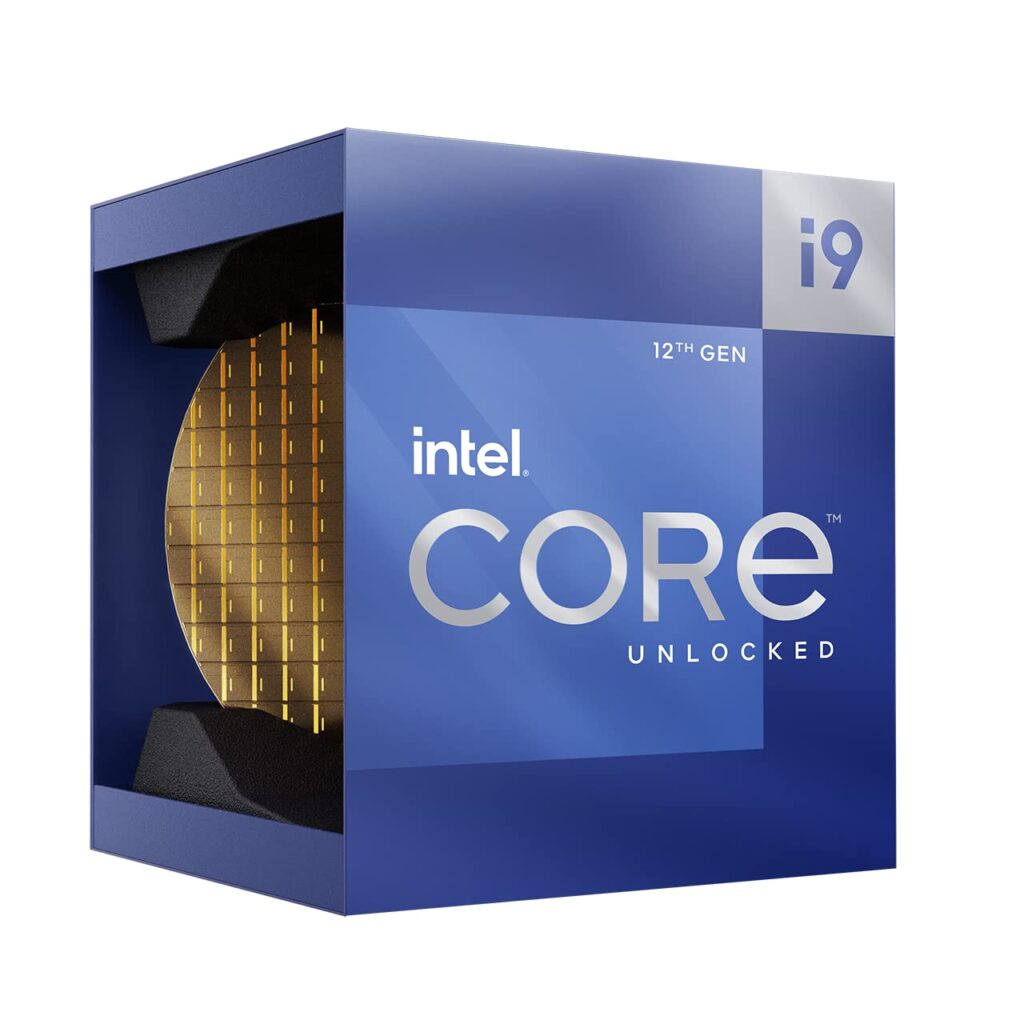 Enhanced Security Features – Be safe than sure
Intel has also integrated advanced security features into their i9 processors, such as Intel Hardware Shield and Intel Trusted Execution Technology. These features provide an additional layer of protection against malware and other threats, ensuring that your laptop remains secure and your data stays safe. With an i9 processor, you'll have peace of mind knowing that your laptop is well-protected from cyber threats.
The Value of Investing in an i9 Processor Laptop
While i9 processor laptops tend to come with a higher price tag than their i7 counterparts, the investment is well worth it for users who require top-notch performance and future-proofing. The i9 processor's advanced features and capabilities make it an ideal choice for gamers, professionals, and power users who demand the best from their laptops.
The i9 processor is a powerful and versatile addition to any laptop, offering numerous benefits such as improved performance, enhanced thermal management, exceptional multitasking capabilities, and advanced security features. If you're looking for a laptop that can handle the most demanding tasks with ease and stay relevant for years to come, an i9 processor laptop is an excellent choice. With an i9 processor at the heart of your laptop, you'll have the power and capabilities to tackle any challenge that comes your way.
Also Read:- Best i9 processor Laptops