The server stumbled windows store

Hello friends, You all might have successfully upgraded to Windows 10 and enjoying it. it has great new design and good compability of all apps and softwares which are running in previous version of windows. Unlike when windows 8 was launched many softwares were not running in it. So windows 10 is better than that.
If you are upgrading to windows 10 externally or upgraded from windows 8,8.1 or 7 then you might face some problems. One of the problem is that whenever you open the Windows Store you get an error "The Server Stumbled" error code : 0x80072EE7 We all have bad days (Error code might also be different)
So here I am going to help you to solve this problem. Just follow my steps.

Step 1: Click on Network icon on taskbar, then click on Network settings, then click on Ethernet (or wifi, whichever you are using) select OFF so that your PC is not discoverable. This will make your IP address Public.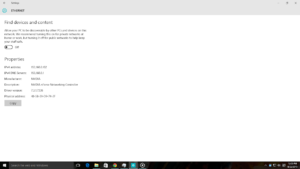 Also Read: How to update to windows 10 free


Step 2: Now go to Date and time settings from Taskbar, Correctly select your region and language.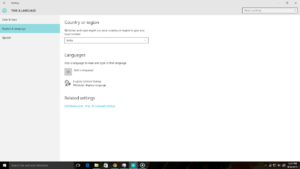 Step 3: Select the Time zone properly. OFF the Adjust date and time automatically option.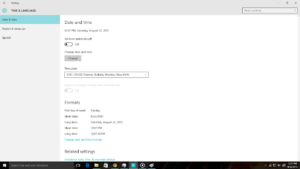 Step 4: Thats it. You are done. Now open store and download your favourite apps and games.



I also have created a video and uploaded to youtube so that you all can easily do all steps




I hope that everyones issue is solved after pewrforming the steps given by me.

Now Enjoy Awesome Games and Apps from Windows Store.

Please share this post so that others also get the benefit and their Store works fine.