Introduction
Hi Friends, today I am going to show you a trick on how to block unwanted calls on Whatsapp.
In today's world, communication has become easier and more convenient with the rise of instant messaging apps like WhatsApp. However, with this convenience comes the downside of receiving unwanted calls from unknown or spam numbers.
These calls can be a nuisance and disrupt our daily activities. Fortunately, there are ways to block unwanted calls on WhatsApp and enjoy a hassle-free experience.
Since last few months many people are receiving unwanted spam calls on WhatsApp in India and many other countries. Lot many frauds are conducted by these spammers and people have lost Lakhs of money by coming in their trap. This is now a major issue and is highlighted in Cyber cell and government.
The users are receiving calls from international numbers belonging to countries like Malaysia (+60), Ethiopia (+251), Indonesia (+62), Phillipines (+63), Kenya (+254), Vietnam (+84) and many more. Users are lured by asking them to like videos, Instagram/Facebook pages and they will give you good amount of money for this.
They are then asked to join the Telegram group and provide their personal details like account number so that they can transfer money. They will gain trust of user by paying good amount and after that they will misuse the personal information you provided.
Say Goodbye to Distractions: Learn How to Block WhatsApp Calls
In this article, we will provide you with step-by-step instructions on how to block spam calls on WhatsApp. Whether it's a persistent telemarketer or an ex-partner who just won't let go, you'll learn how to take control of your privacy and limit undesired phone calls on the app.
WhatApp has finally rolled out an official update to block the spam calls. Follow the below procedure to to make yourself safe from the frauds.
Method 1
Step 1
Go to Settings and Click on Privacy.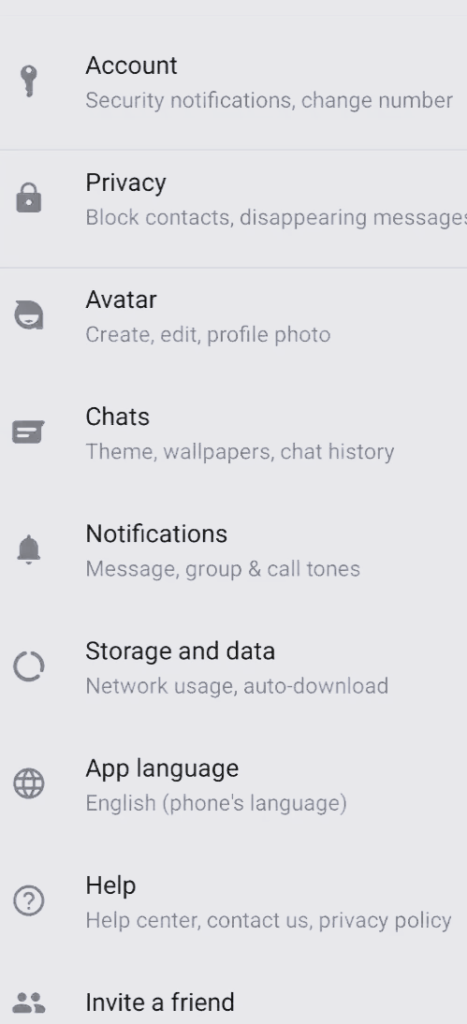 Step 2
Select option Calls.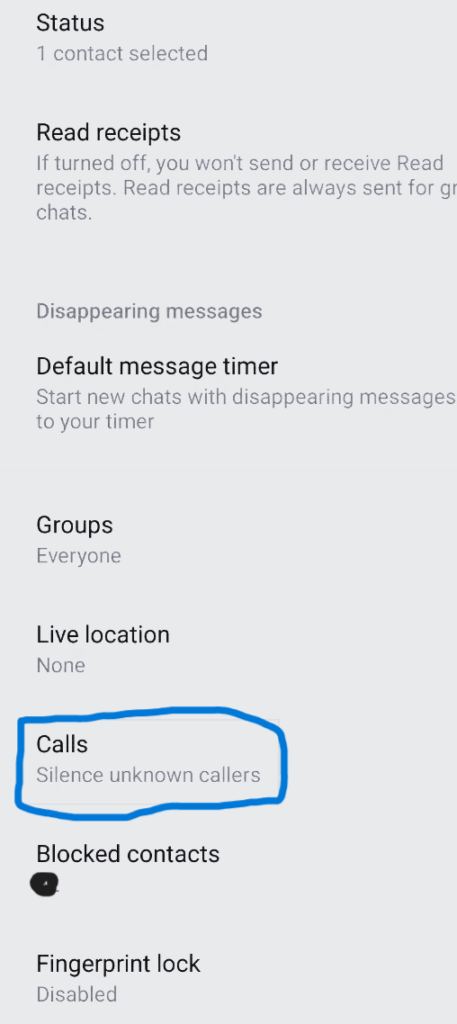 Step 3
Enable "Silence unknown callers"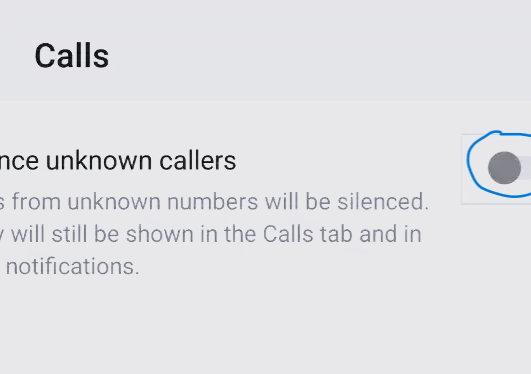 That's it. Get relaxed now as all unknown calls will be silenced.
Note: This feature is in beta and is yet to be rollout for all users.
Method 2
Step 1
Save the number with random name like "Spammer 1" or "Spammer 2" for which you received the call in WhatsApp.
Step 2
Go to Settings and click Privacy.
Step 3
Select Blocked contacts and click on + sign on top right corner.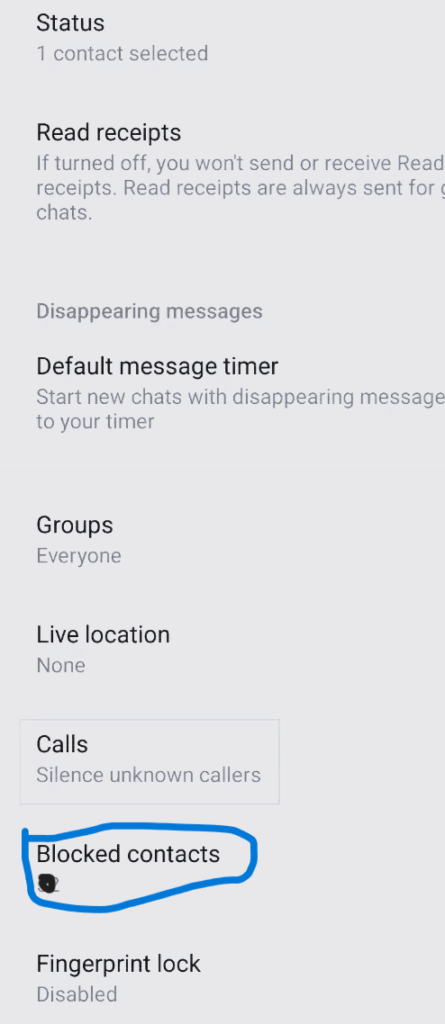 Step 4
Select the "Spammer 1" contact with which you save the name.
That's it. You are saved now. You have successfully blocked the scammer.
This method is 100% working and is available for the WhatsApp users across the Globe.
Finally
Blocking unwanted calls on WhatsApp can greatly enhance your user experience and protect you from unwanted spam or harassment.
By following the steps outlined in this article, you can easily block any contact that causes you distress or annoyance. Remember to stay vigilant and report any suspicious activity to WhatsApp support if necessary.
With these simple tips, you can enjoy a safer and more enjoyable communication experience on this popular messaging platform.
Try these methods out today and take control of your WhatsApp !
FAQs
Am I safe from the WhatsApp spam calls ?
Yes. You are safe untill and unless you don't receive/respond to the calls and messages.
Is WhatsApp safe to use ?
Yes. WhatsApp is safe to use as it has security features and chats are encrypted. Just be aware, not to fall for the spammers and provide personal information.